Happy Father's Day everyone! Or well, at least don't forget to wish your father's a happy day if you're not one yourself...Anyways This week's story is.....
The Adventure of the Abbey Grange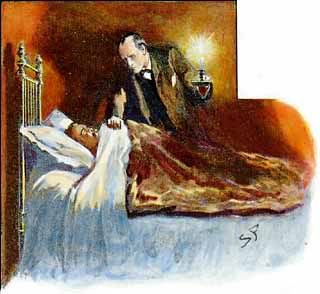 It can be read here:
http://ignisart.com/camdenhouse/canon/abbe.htm
And in case you missed any subtext (which I mean how could you, just look at that illustration haha):
http://www.nekosmuse.com/sherlockholmes/subtext/abbeygrange.htm
Comments? Questions? Thoughts? Other?
Current Mood:
sleepy